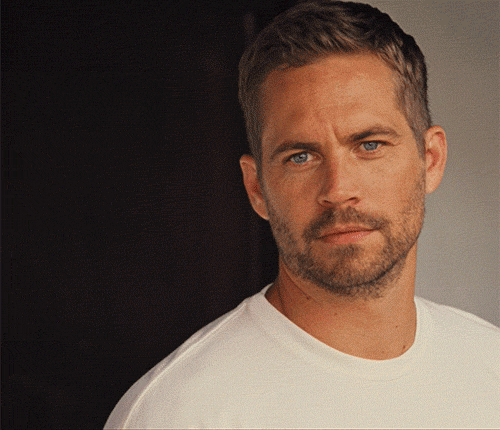 This is one of Paul's favorite songs its been on his website for years as background music in one of his surfing videos the words are eerie, he died in November (30th) his dreams died at the wheel of some other 'ride. He was a passenger in a fatal car accident.
You say I'm angry
Yeh, pretty much but be glad I'm not exploding one off up in your gut's
cause I could, and if I could make an exit I would
I get a bad vibe ever since I moved back here
if you know me by now you know I'm far beyond the point of no fear
and I don't give a fuck who can hear this anymore
I have tried and I've tried
till my dreams fell asleep at the wheel of some other guy's ride
clean the knife
it's gunna be a bloody november
I'm so hung on all the different ways I blew it
but I don't need you to tell me just how much I should have known all along
maybe that's why I wrote this fucking song
to tell you all I took a short walk off a long bridge for the long haul with a sign
reading "looser went to Northridge Mall
I hope you all get ready to fall
And when December comes and all the blood dries up
the snow will cover the tracks
I'll never look back
I'll start a new
And I know there's something wrong
When I try and I'll try
till my dreams fall asleep at the wheel of someone else's ride
clean the knife
It's gunna be a bloody November
Summary: in the 1930s, the deepest parts of the jungle are still being explored. Men search for wealth and adventure and sometimes they disappear or meet their ends in parts of the world where no one can find you. Elizabeth is looking for her childhood friend gone missing in the jungle. Intrepid explorer and all around gadabout, AJ Quartermaine, is the only man who can help her search.